Over at
ohanythinggoes
, there's a challenge to cast 6 members of your friends or family, so these are my casting choices.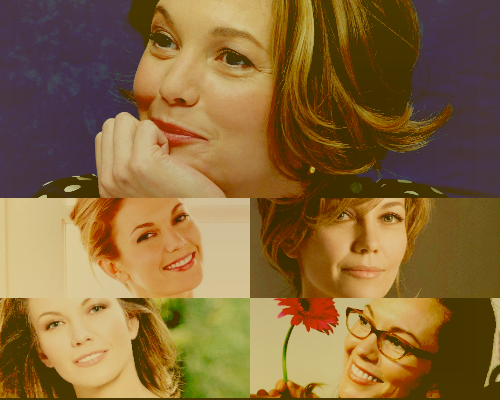 I chose Diane Lane to play my mom because my mom has actually said that she'd want to be played by Diane Lane in a movie before. I think it would work well. Both have gone through about a billion hairstyles and Diane's played some stubborn ladies before. She's also a favourite actress of my mom's (hence why she said she'd want to be played by her). She's a little older than my mom but it's not too much.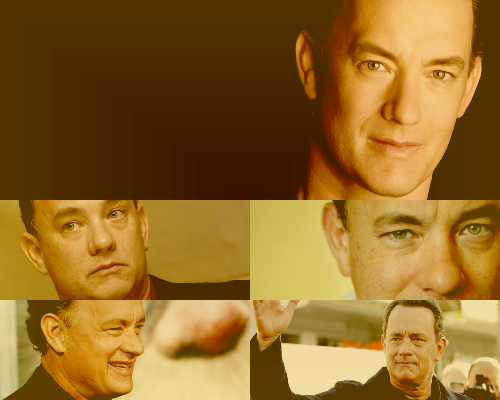 I chose Tom Hanks to play my dad even though he's 13 years older than my actual dad. It's because my stepbrother has ingrained it into my head that they look kinda similar. They do have similar hairstyles, and my dad does like him as an actor, as do I. Plus, who wouldn't want Tom Hanks playing their dad?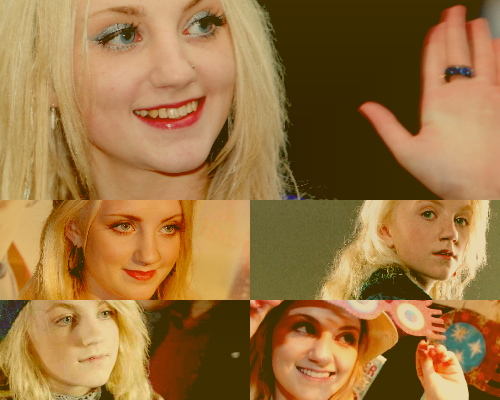 I chose Evanna Lynch to play my younger sister. Not only have I always thought they look kind of alike, but my sister was also sorted as a Ravenclaw on Pottermore. Evanna's got some experience playing Ravenclaws :P She's a bit older than my sister but it's not a big thing. Plus my sister loves her so she wouldn't object.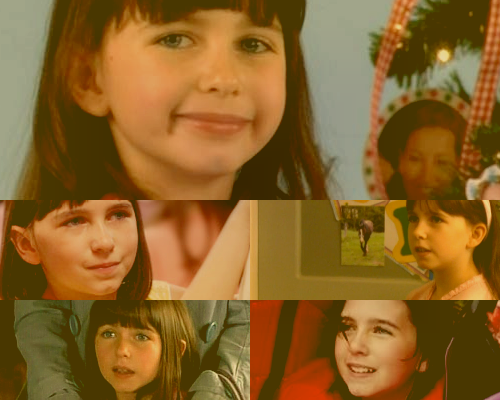 I chose Ariel Waller to play my youngest sister. They're both the same age and Ariel's got some experience playing the youngest sibling as she was Marti in Life with Derek. These pictures are mostly her younger because that's what I could find, but it's still a great fit. They have the same hair as well.








I chose Debbie Reynolds to play my grandmother. My grandma has said that people have said they look alike and I can definitely see it. Plus, she's shown her grandmotherly side in the Halloweentown movies. I had a hard time trying to decide between her and Joan Plowright because I've always thought she'd be a good person to play her too but in the end, Debbie won out.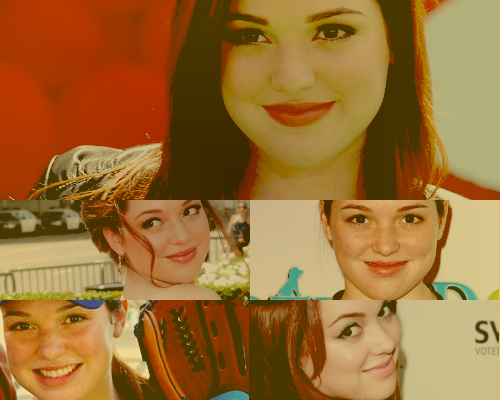 I chose Jennifer Stone to play my best friend. My best friend is transgendered but is still physically female so I chose a girl to play him. However, he does like Jennifer Stone, especially as Harper on Wizards of Waverly Place, Harper's a pretty loyal friend to Alex and that's another reason I chose her.